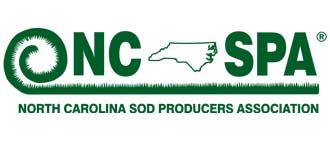 Sod Production
Carolina Green is a producer of certified and registered Bermuda grass sod for landscaping and athletic field applications. Over three farm locations in North Carolina, South Carolina, and Texas, we grow 4 varieties of sod including Tifway 419, Latitude 36™ , Northbridge™, and Tahoma 31® . And each of these varieties are available in GameOnGrass™ , our sand-based sod grown on plastic.
GameOnGrass™ - Highly Durable Sod for In-Season Replacement

"It's everything its cracked up to be... you take it, you lay it, and you play on it that day. GameOn Grass™ and Carolina Green are amazing to work with. They're good people, they do everything they can to make sure we're taken care of."
Travis Hogan, SFM, Kansas City Chiefs